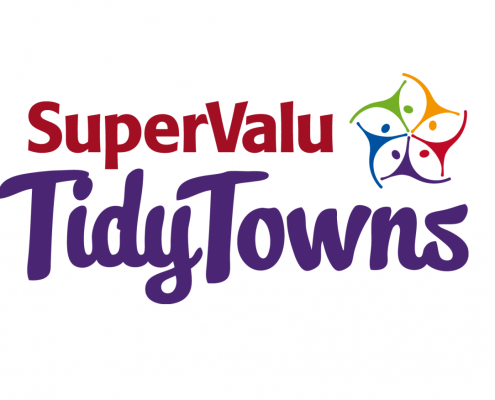 These past months have been very difficult for everyone in society and communities have struggled to stay positive and optimistic. TidyTowns groups and their thousands of volunteers continue to demonstrate a can-do approach and a willingness and determination to improve our Towns, Villages and Cities for those who call those places home and as welcoming destinations for visitors, this will be key in these times when we are all encouraged to holiday at home.
This year's competition will be delivered a little different from previous years in that as a result of the pandemic and having due regard for the health and wellbeing of volunteers and Adjudicators, the adjudication process will be conducted remotely.
Entry to the competition will be by electronic means and the TidyTowns Unit will guide entrants through this process. We are here to support groups in every way we can.
The closing date for the main competition will be Friday July 2nd, 2021.
This year we have a number of interesting and exciting Special Awards and we encourage groups to consider entering some of these full details can be found at https://www.tidytowns.ie For more information please email TidyTowns@drcd.gov.ie or call 076 100 6912 or 076 100 6938